Welcome to "HOTEL HIMALAYAA"
"HOTEL HIMALAYAA – EXPERIENCE THE BEST" is located in the heart of the heritage city Thiruvannamalai, so rich in history that it finds mention in ancient literature dating as far back as the year 100 BC and legends around this monumental place tell stories from times as long back as human existence on this earth
Thiruvannamalai is a holy inspiration and one of the famous pilgrim centers in India. It is said that even to think of Arunachala gives the assurance of emancipation (MOKSHA). At the foot of Mount Arunachala, Thiruvannamalai is about 180 kilometers from Chennai or when accessed from Vellore it is around 80 kilometers by road.
Read More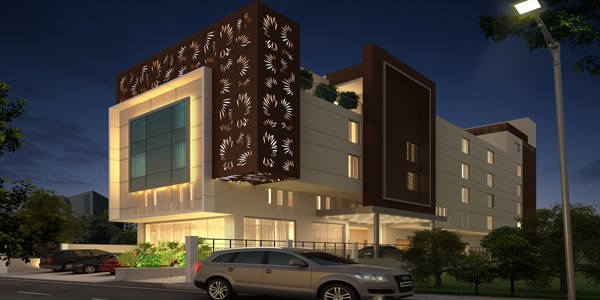 Place to Visit
Arunachaleshwara Temple

Arunachaleshwara Temple This gigantic temple is located at the foot of the sacred Arunachaleshwara Temple Annamalai or Arunachala Hill Nine lofty towers of the Arunachaleshwara Temple.

Ramana Ashram

Ramana Ashram Raman Maharishi, the 20th century saint lived here and taught simple Ramana Ashrammethods of meditation to his disciples from all over the world.

Sathanur Dam

Sathanur Dam : Located 35 kms away from Thiruvannamalai. The dam built across the River Pennar,with hill surrounding, is a quiet and beautiful place to visit.

Gingee Fort

Gingee fort is a very famous landmark for pilgrims visiting Lord Arunachaleswarar temple at Tiruvannamalai. Visiting Gingee fort from Tiruvannamalai would be a rewarding experience.