Tiruvannamalai is a world renowned pilgrim centre located at the foot hills of Annamalai hills. It came to be built over a period of more than thousand years. Many kings particularly the Chola and Pandiya Kings. Apart from the King Krishnadevaraya in the 15th century.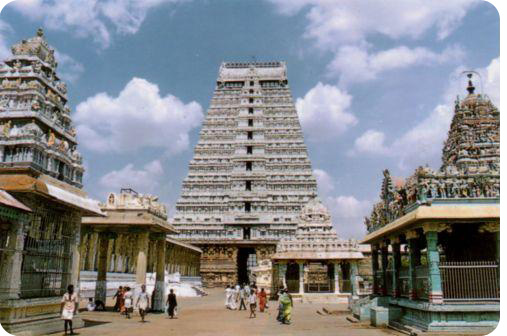 Shiva is known by devotees as Annamalayar or Arunachaleswarar. And this is believed to be the largest temple in the world dedicated to Shiva. The history of this Annamalayar temple dates back to thousand years. Mention has been made in the Thevaram and Thiruvasagam, both great works in Tamil.
After passing beneath the arch which announces the name of the Ashram, the visitor will cross a large open courtyard flanked by shady trees, one of which is a 400 year old Iluppai tree. Above him to the left arise two towers in the traditional Dravidian style of temple architecture.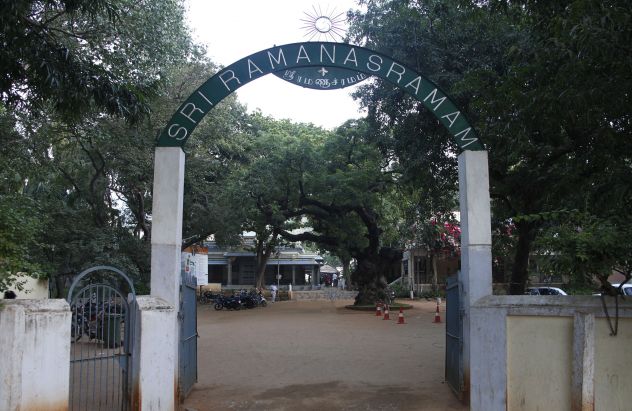 One surmounts the Matrubhuteswara Shrine, erected over the tomb of Sri Maharshi's mother, and the other is over the New Hall.
This magnificent Sathanur dam was built in the year 1958. It is located near the Chennakeshava hills in Chengam district. One can reach from Lord Arunachala temple by road which takes about half an hour drive by car. Sathanur dam is built across the Pennaiyar river that originates at the Chennakesava hills.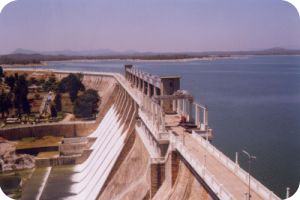 The other added attraction of this Sathanur dam is its picturesque location. This nature's beauty draws millions of tourists every year from all over the world. And people who visit Tiruvannamalai never fail to visit this dam.
Gingee fort is a very famous landmark for pilgrims visiting Lord Arunachaleswarar temple at Tiruvannamalai. This fort is believed to be built during the Chola dynasty some where in the 13th century A.D.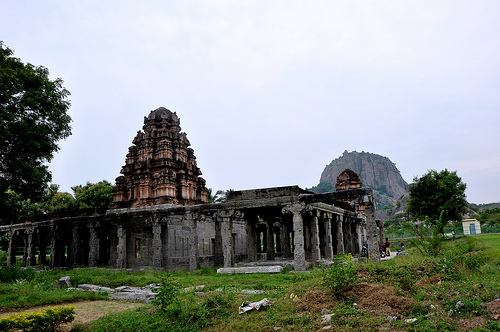 Gingee fort was controlled for some time even by the French until it came under the control of the Britishers. Visiting Gingee fort from Tiruvannamalai would definitely prove to be a rewarding experience.
Jawadhu Hills is situated 75 kms from Tiruvannamalai. It is situated in the northwestern part of Tiruvannamalai, and a part of the Eastern Ghats. The beautiful mountain lies at about 2350 feet to 3500 feet above sea level, Jawadhu hills have many scenic spots.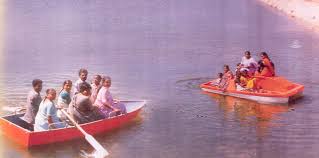 People enjoy bathing at the bottom of this falls. This, much unknown small falls, is in the middle of the reserve forest, previously famous for its sandalwood trees, now hardly any are left.